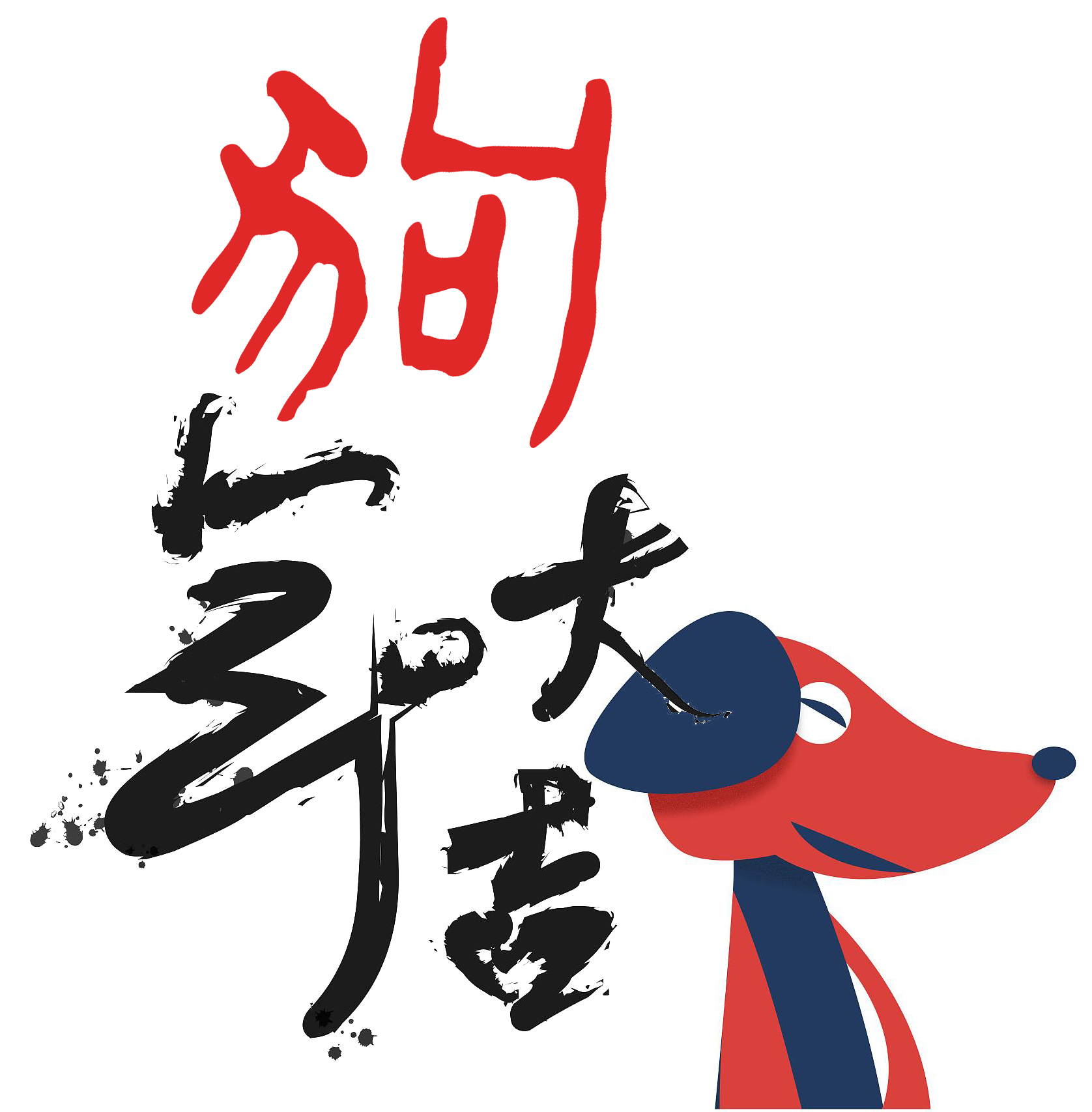 Happy Chinese Year to you all, our friends.
Time flies and we've welcomed 2018. We wish our friends in Spain, Singapore, California and other countries and regions all the very best!!
In 2017, over 130 deals were created with different companies and global users, various opportunities made to improve people's healthcare and livelihoods and we hope we can gain more and go further in 2018. China has created a steady flow of technological innovation and major engineering feats like the X ray and Imaging technology and micro-bio industry. People have enjoyed a stronger sense of gain, of happiness and of security and the healthcare environment is heading to higher level in Eye care, Dental Care and Home Care. We have marched one significant step closer to completing the process of building a moderately well-off society in all aspects.
So we will never stop to know people and the world to service more and better.
iClear HealthCare
All Personnel