1. Approval quality.
2. Easy to Operate.
3. Certification: Applicable.
4. Certification: ISO9001:2008.
Medical Radiology Multislice Spiral CT Scanner 16 32 64 128 Slice
---
CHX-CTA16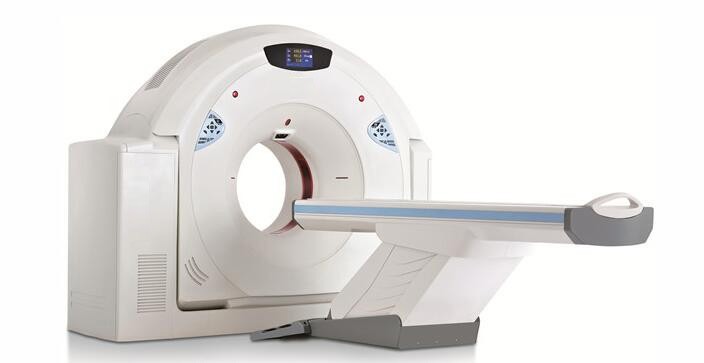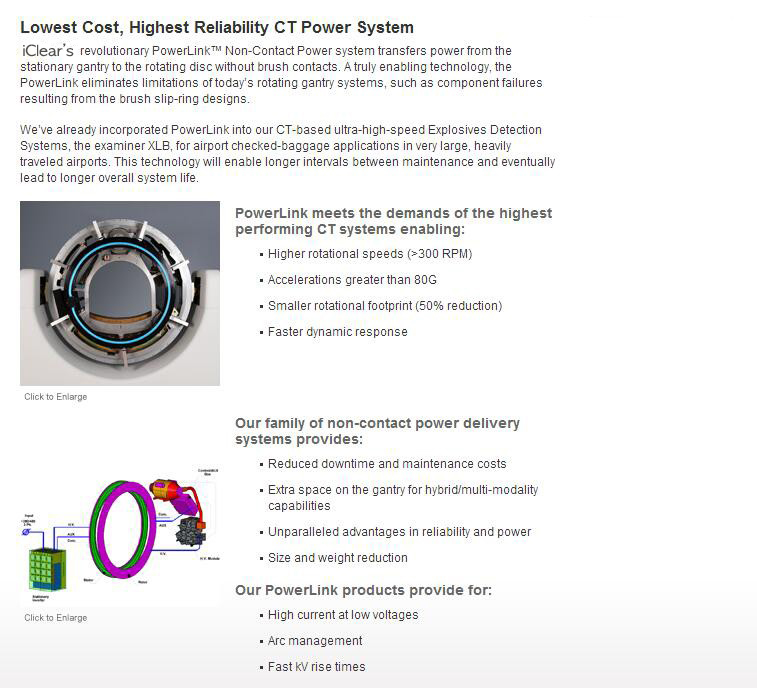 PowerLink Non-Contact Power Technology, Lowest Cost, Highest Reliability CT Power System, no need slip ring. PowerLink eliminates limitations of today's rotating gantry systems, such as component failures resulting from the brush slip-ring designs.
Ø 0.5s/360°, fully satisfied clinical actual demand
Ø GOS Rare-earth Ceramic Detector
Ø 24 rows detector; one disc rotation collect 16 slices images; 21504 detector units; minimum slice thickness is 0.625mm, the coverage of per single scan is 20mm
Ø Multiple X ray dose reduction technology, intelligent scattering line automatic elimination technology, intelligent operation process
Ø High image quality, fast scan speed, low x-ray dosage, low repair and maintenance cost