Intelligent human-computer interaction
Length, temperature measurement
Record of erection time and frequency
Intelligent voice control system
Essential oil aromatherapy, relieve tension
Micro thermal printing
Sexual psychological assessment
Virtual 3D video, all-round visual and auditory stimulation
Special semen collection set to prevent semen contamination
Comprehensive isolation measures to avoid cross infection
Automatic Andrology Medical Mobile Sperm Collector for Ivf
CHF-001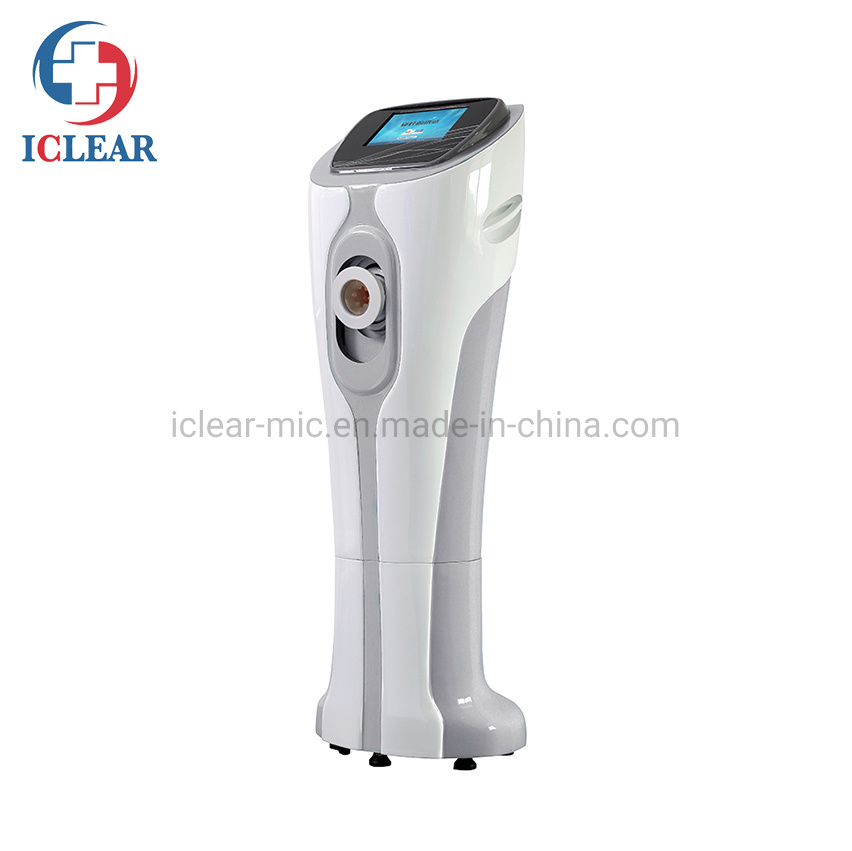 The automatic sperm collection instrument uses automatic control technology to apply to the human penis through massage, twitching and other methods to obtain sperm specimens.
Instrument features:
Intelligent human-computer interaction
Length, temperature measurement
Record of erection time and frequency
Intelligent voice control system
Essential oil aromatherapy, relieve tension
Micro thermal printing
Sexual psychological assessment
Virtual 3D video, all-round visual and auditory stimulation
Special semen collection set to prevent semen contamination
Comprehensive isolation measures to avoid cross infection
Therapeutic function and principle:
1. Semen collection
Using automatic control technology, massage, twitching and other methods are applied to the human penis to obtain sperm samples.
2. Premature ejaculation desensitization training
Through repeated massage and stimulation of the penis, the sensitivity of the glans and penis is reduced, and the ejaculation sensitivity threshold is increased to extend the ejaculation time.
3. Video playback
It can play high-definition videos, pictures and other multimedia, making the process of collecting the essence easy and pleasant! Wear a VR all-in-one machine, watch 3D movies, and enjoy a full range of visual and auditory experience.
Technical Parameters
1,Massage frequency: 0-1.5Hz
2,Motion frequency: 0-2.5Hz
3,Motion journey:30-50mm
4,The adjustable range of sperm-collecting barrel walls:10-30mm
5,Cavity with constant temperatures<36ºC
6,The illumination of glow is more than 800lux
7, LCD multimedia acoustic image system