Multi-functional Urine flow meter
---
CHL-U2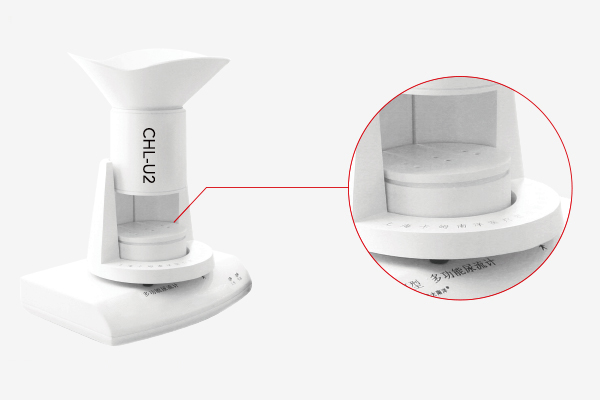 PRODUCT ADVANTAGE
1, fashionable and beautiful, compact structure, save space;
2, intelligent start, real-time display of urine flow rate curve;
3, the use of precision sensors, combined with microcomputer processing, with accurate measurement, high degree of automation, easy operation and other features
4. Print case report automatically;
5, non-invasive painless, price concessions, quick and convenient.
PRODUCT INTRODUCTION
CHL-U2 type high-end multifunctional Uroflowmeter is an instrument for automatic recording of voiding, can reflect the nature and extent of fault disease micturition objectively, the urine flow curve data analysis, make a correct judgment. This machine adopts precise sensor and combines microcomputer processing to record a complete urine flow parameter in real time. The inspection has no damage and no contact, the price is favorable, and the recovery cost is fast.
DETAILED PARAMETER
Product specific technical parameters and configuration list, please contact the company owned regional manager for medical staff, Camden I wish you a happy work!

Technical Parameter:
1. Overall dimension: 440*330*70mm
2. Weight: <= 2kg
3. Working voltage: 180 - 250 V, 50Hz +/-1 Hz
4. Power condumption: <= 35W
5. Working temperature: 5 - 40 Degree
6. Mamimum range of urine volume: 750mL
8. Resolution: 0.5mL
Parameter from one test:
Mean flow rate: 15.7mL/S
Voiding time: 17.6s
90% mean flow: 16.4m/LS
Time of 90% volume: 15.2S
Maximum flow rate: 26.1ml/S
Time to peak: 8.4S
Void volume: 276.3mL
Urine flow rate at the time of 2 second: 11.6ml/S

AFTER SALES SERVICE
1, free installation, debugging and operation personnel training
2, replacement maintenance, improve maintenance speed, reduce maintenance costs, extend the service life of equipment
3, regular visits, the development of product service files, a detailed understanding of equipment status
4, lifetime maintenance, lifetime free software update upgrade
TIPS
Please operate the equipment according to the safety regulations of Radiology Department